Host-to-Host Discounts and Dock Swap Program
Get Host-to-Host discounts with our host appreciation program, and utilize our Dock Swap program, which is also available for dock hosts. Not only will existing dock hosts get discounts if they book another host's dock for vacation or a trip, but they will also be able to move their boat from their own dock to another dock host's location. Why would someone want to do this?
Host-to-Host Discount Program: If your location is experiencing a drought (low water levels at a lake or river) and a new location at a nearby dock host has better water levels, you may want to move your boat to that location. Destination host must have at least one vacant dock/slip or lift for traveling host to use/reserve. This is fairly common on lakes, even in close proximity to each other, due to the way certain lakes are managed. If there are no existing dock host's near you, we can try to help match you up with a good location, host, and area that is less affected by drought by bringing new hosts online in those areas.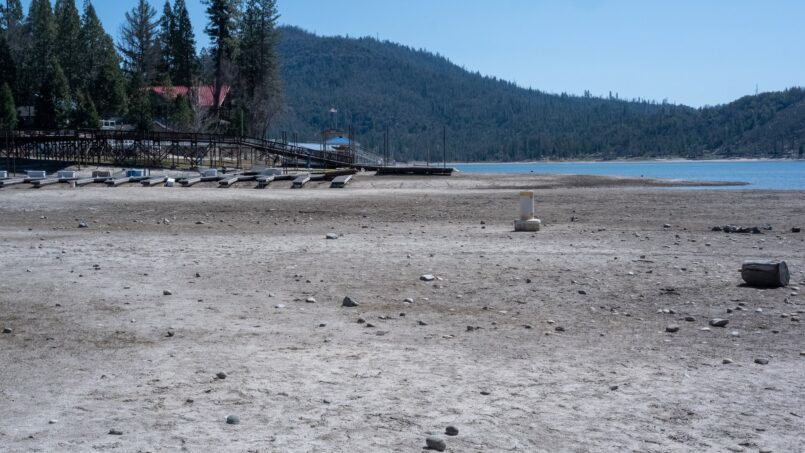 Host-to-Host Discount Program: maybe your dock becomes damaged for whatever reason, but you still want to use your boat. You will be able to move your boat to another dock host location. If there are no existing dock hosts near you, we can help you find a suitable match in your general area. You will need to notify us when your dock is repaired so we can apply your discounts and find a renting boater for your repaired dock (if you choose to continue using the Host-to-Host program).
Dock Swap Program: the lake, or river levels at your home dock are great, but you may simply want a change of scenery, or to explore a new location (various lakes, rivers, or coastal areas). We will help you attempt to find another dock host who also wants a change of scenery and a new dock location for their boat.
Host-to-Host Discount Program: perhaps you are going on vacation and taking your boat in tow, with you (or sailing your vessel to a new vacation destination). Save money on your dockage by staying with other existing dock hosts such as yourself.
More about areas experiencing drought: let's say a dock host who owns a boat is experiencing low water levels at their "home lake" and they are running into situations where they cannot easily use their boat because the water is so shallow. They want to move their boat to a location that has better water levels (like in the summer months when some areas experience very dry conditions). Even lakes just five miles apart can have significantly different water levels. The situation can sometimes be dependent on the managing water district of that area/region, but sometimes it simply boils down to how each lake is fed by surrounding creeks and water runoff during rains, or even how the lake was originally constructed (nearly all lakes in Texas are man made). One good example is in Fort Worth, Texas. Eagle Mountain lake consistently stays anywhere from 10% to 20% higher in terms of water levels than Lake Worth which is only a few miles away. Lake Worth has approximately 275 private docks and Eagle Mountain has approximately 450 private docks.
But let's assume water levels are fine, and two dock hosts just want to swap locations for their boat (Dock Swap Program), as they are getting bored with the lake they live on and just want a change of scenery. This can be done through Park The Boat Inc. and we will coordinate this for you if you are an existing host.  For this to work, there must be two interested parties within a reasonable distance from each other, with boat docks/slips that can accommodate each other's boats. Fees only apply at the time of booking or move date. A contract will be created and allow both parties to set the terms they desire. This is typically a seasonal program, but can be a major benefit for some hosts who are boaters all year round in states that have warmer climates during the winter.
The Host-to-Host discounts are not strictly just for the Dock Swap program. If an existing dock host wants to take their boat on vacation or leave their home dock and boat to another host dock, they will get nightly and monthly discounts for just being an existing host. Discounts will take place at the time the booking reservation is made. Destination host must have at least one vacant dock/slip or lift for traveling host to use/reserve.
Boats of a certain size and configuration (for example, a 45′ sailboat) may not be a good fit for this program, as it can be difficult and costly to move boats of this size.
Here's an Example of Dock Swap (Host) Discounts on the Website.....